First of all: Thanks so much for all your birthday wishes! Everyone of them made me smilde!
But now some updates again…
Last Friday I had another great day – and fun night at the hostel – in Toronto!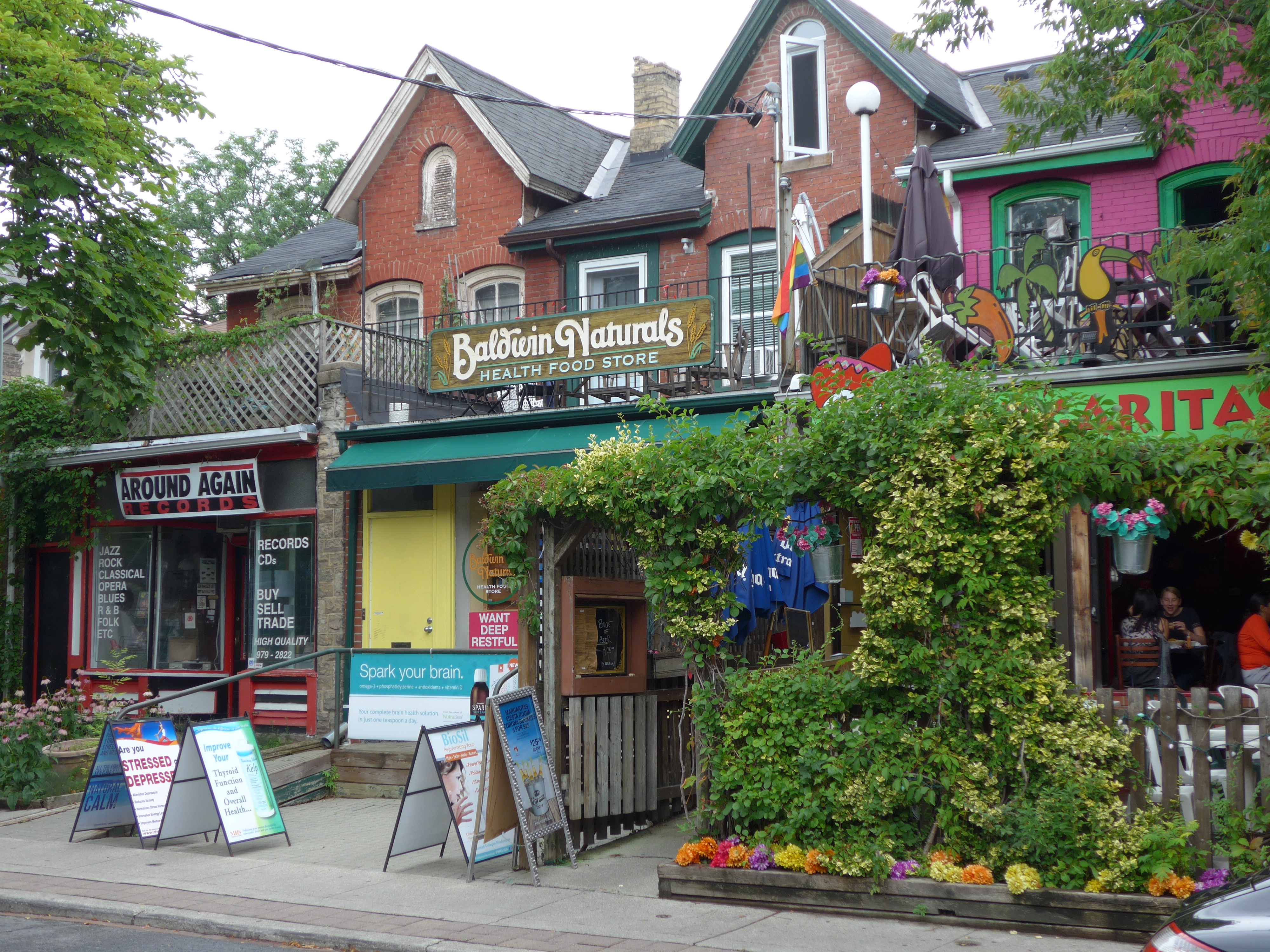 On Saturday I headed on to Calgary. 10 degrees and rainy 🙁 So I didn't do very much there apart from walking around a bit. Best thing was that I stumbled into a street food festival so at least I got fed up 😀
Yesterday then I finally made my way to the mountains. Let's go to Banff! Still rainy but lucky enough they got some more hot water over here… So the perfect rainy day program in the Banff hot springs.
So the evening I spent here at the hostel bar and some funny rounds of Angry-Jenga 😀
Well and today even the weather god got a present for me 🙂