I consider myself really luck when I think of all the unique moments and awesome places I was able to experience around the world in the last weeks.
But for the 24 hours I just spent on an overnight-cruise on the Doubful Sound (it's a fiord…), I am seriously missing the words to describe it. One of those rare times in life when just everything is coming together and you know this very memory will stay forever with you.
I got some pictures for you but in the end there is just no way to capture this time.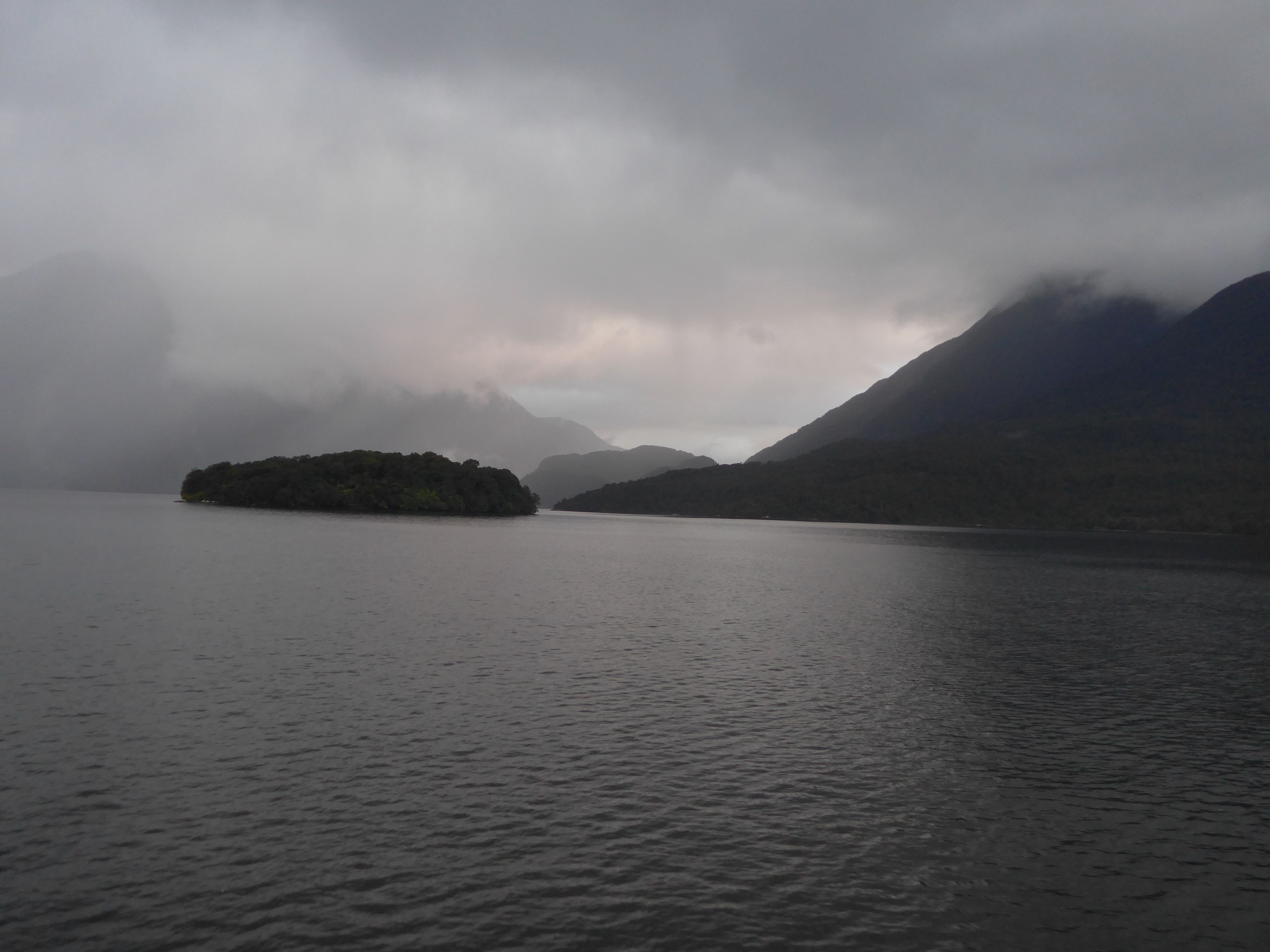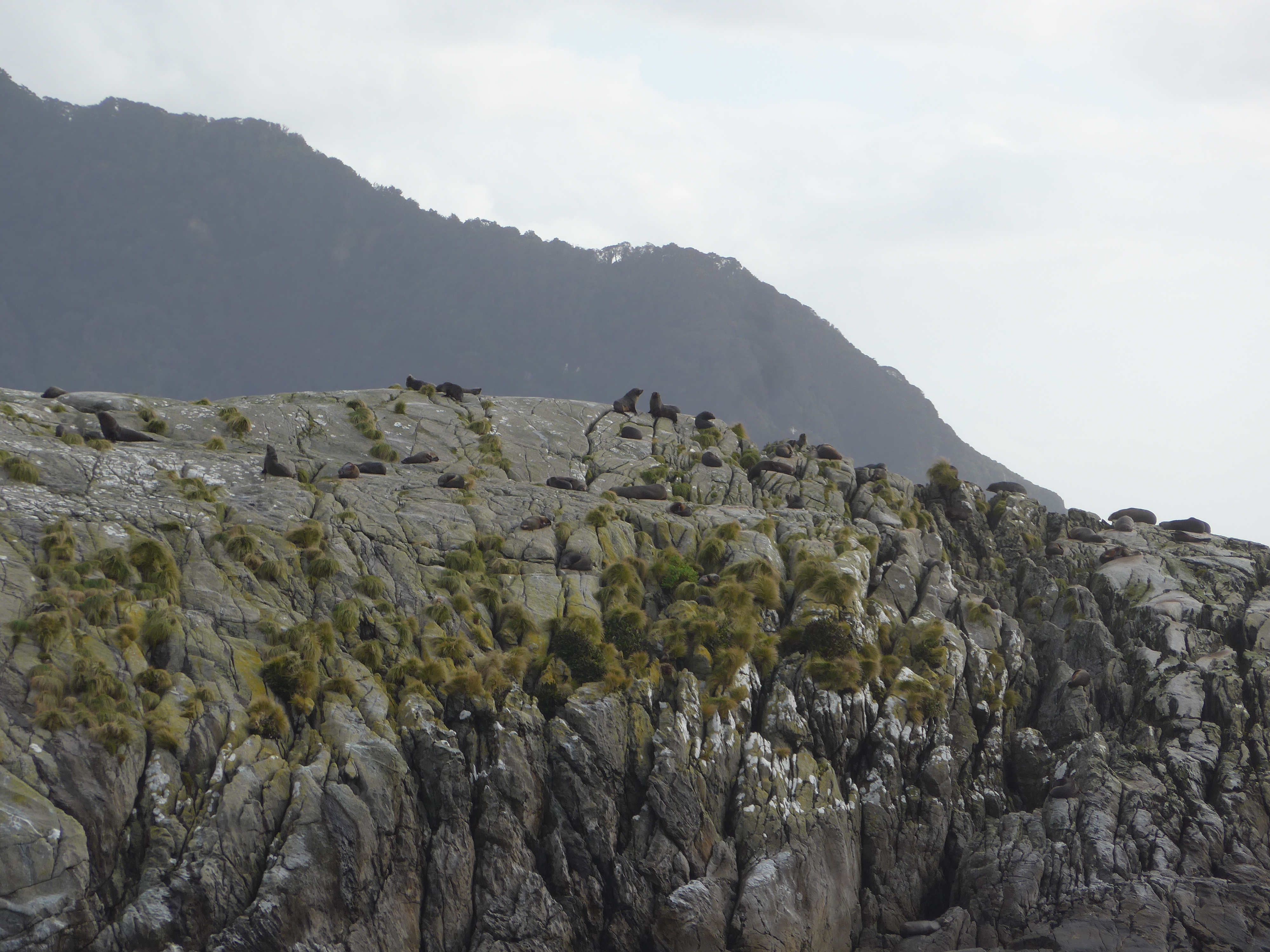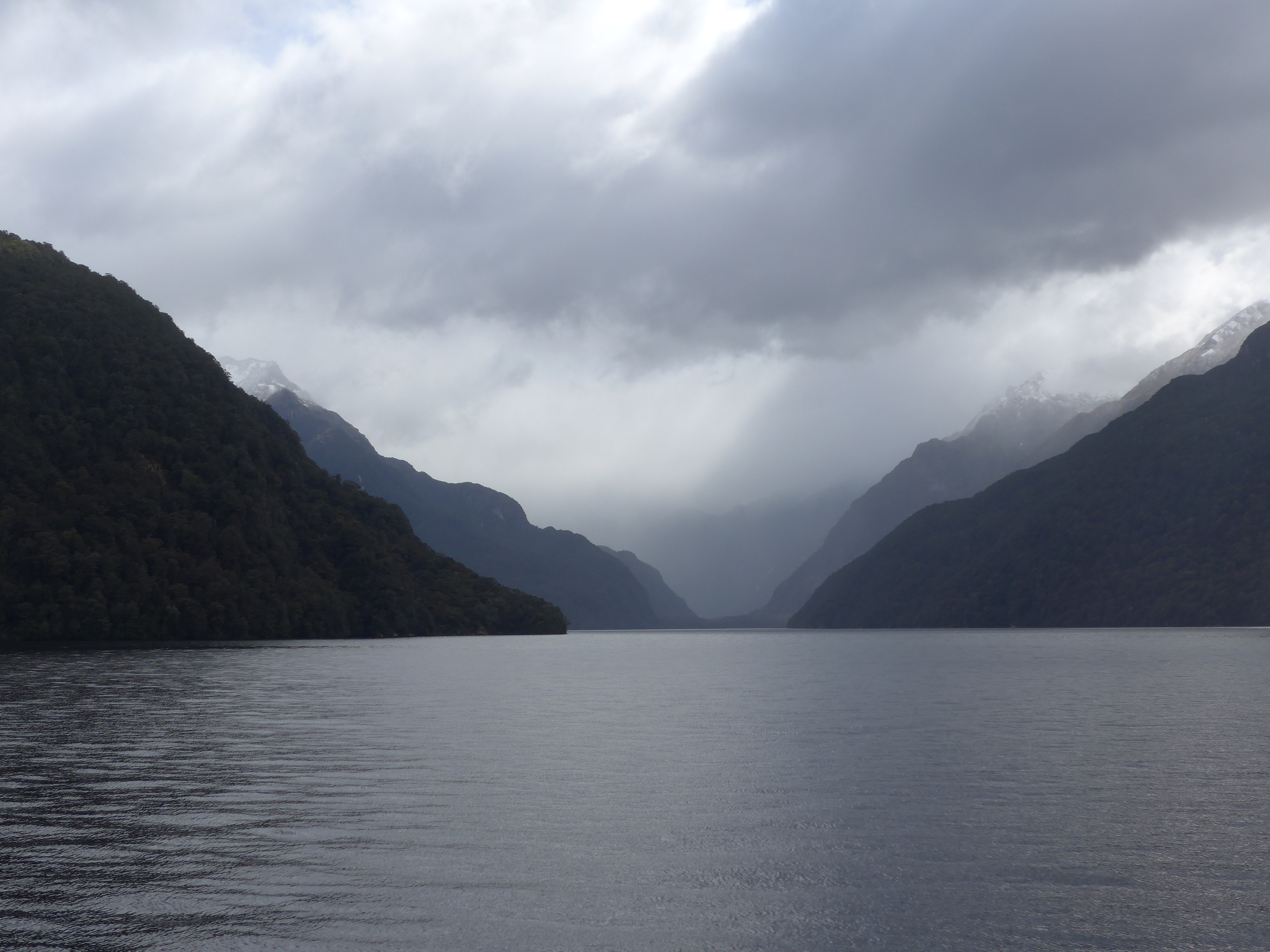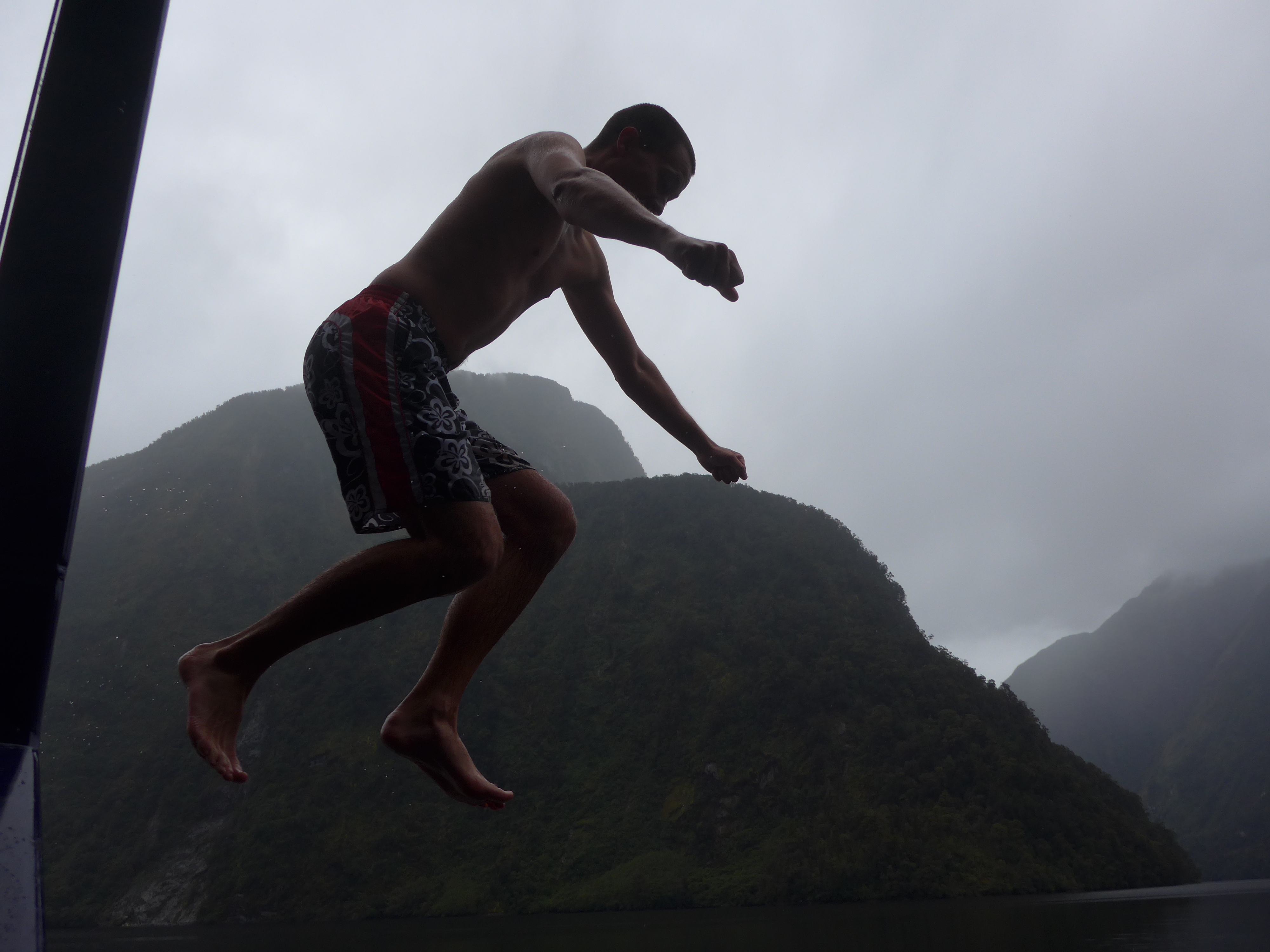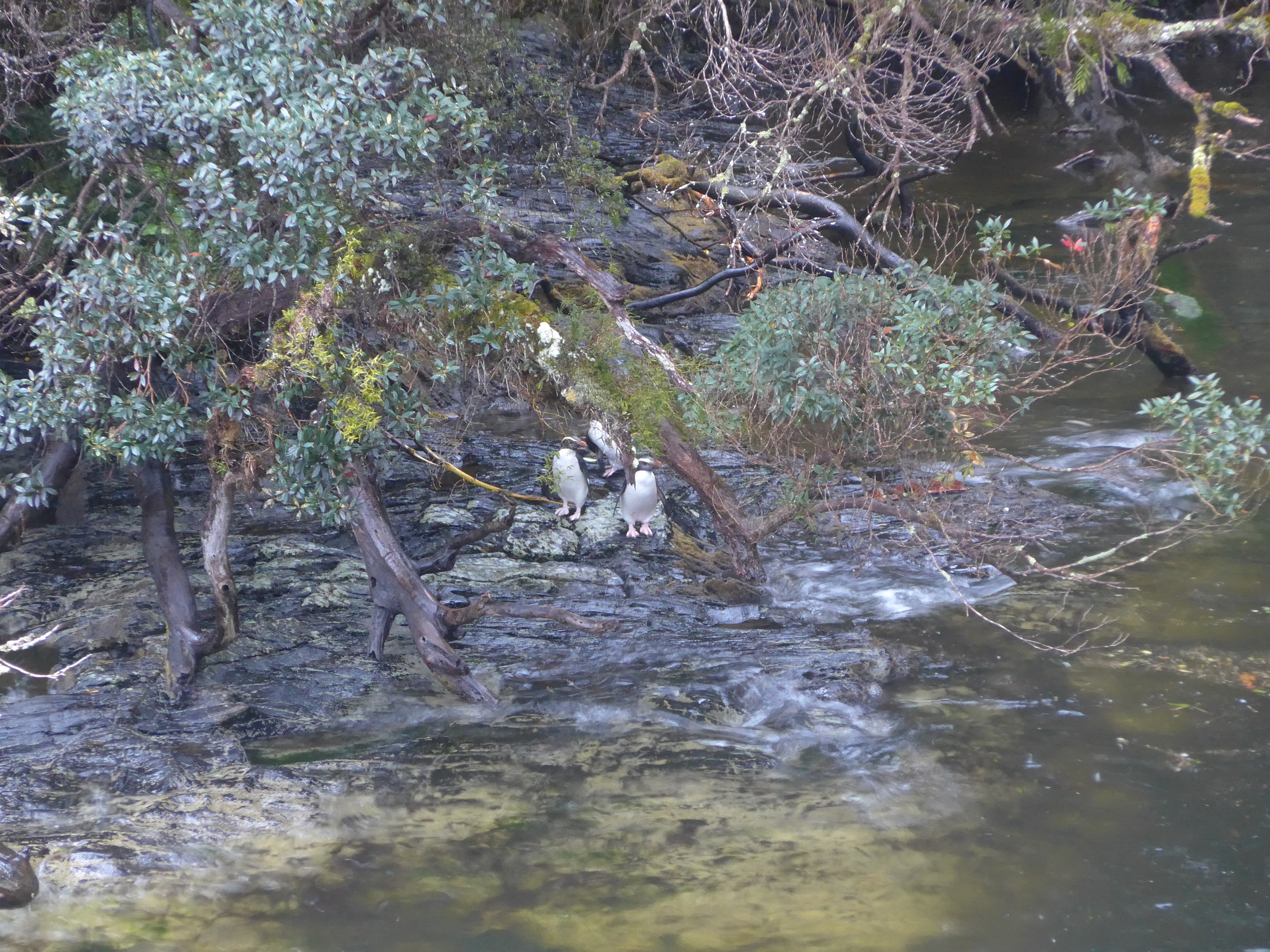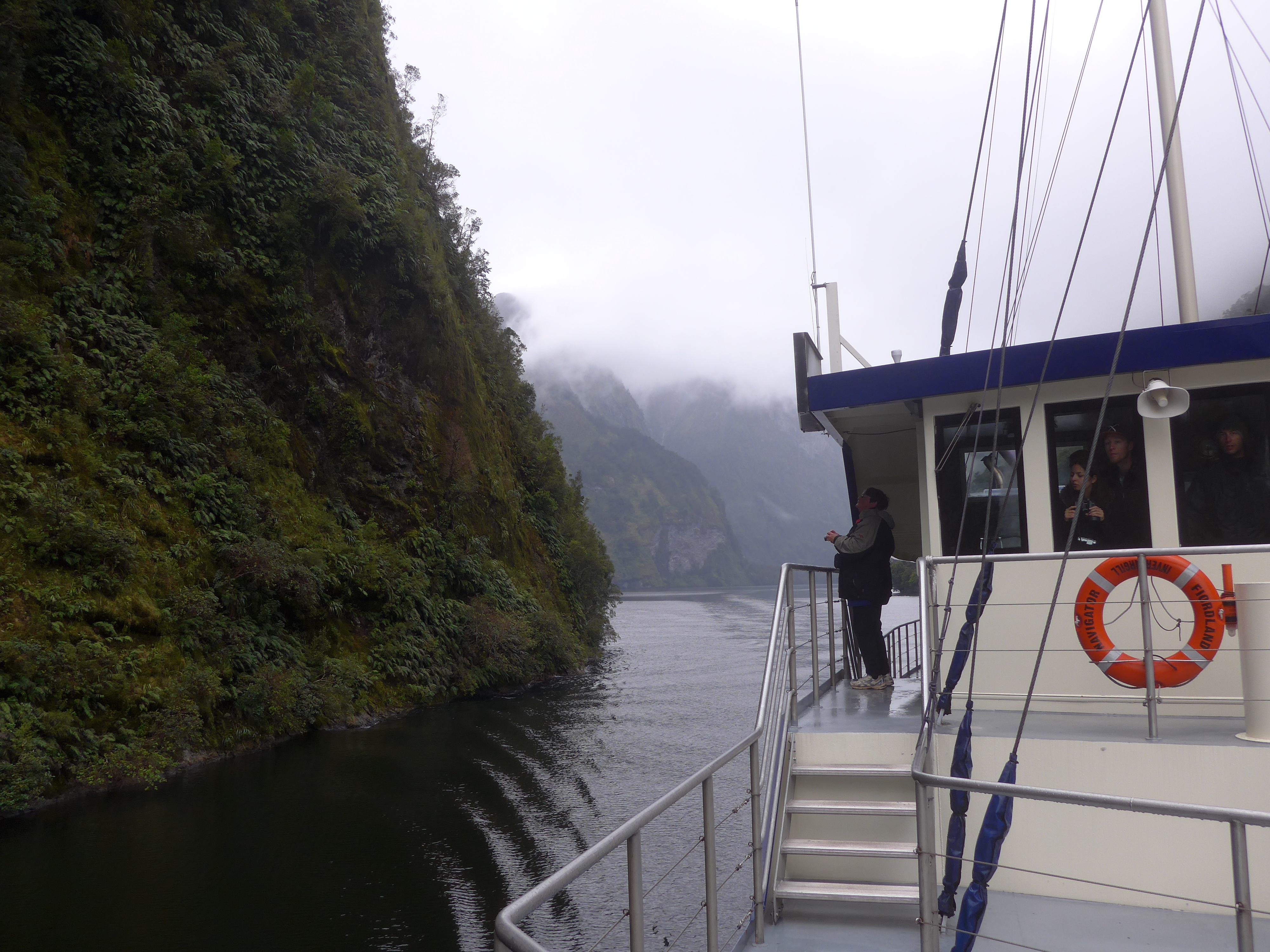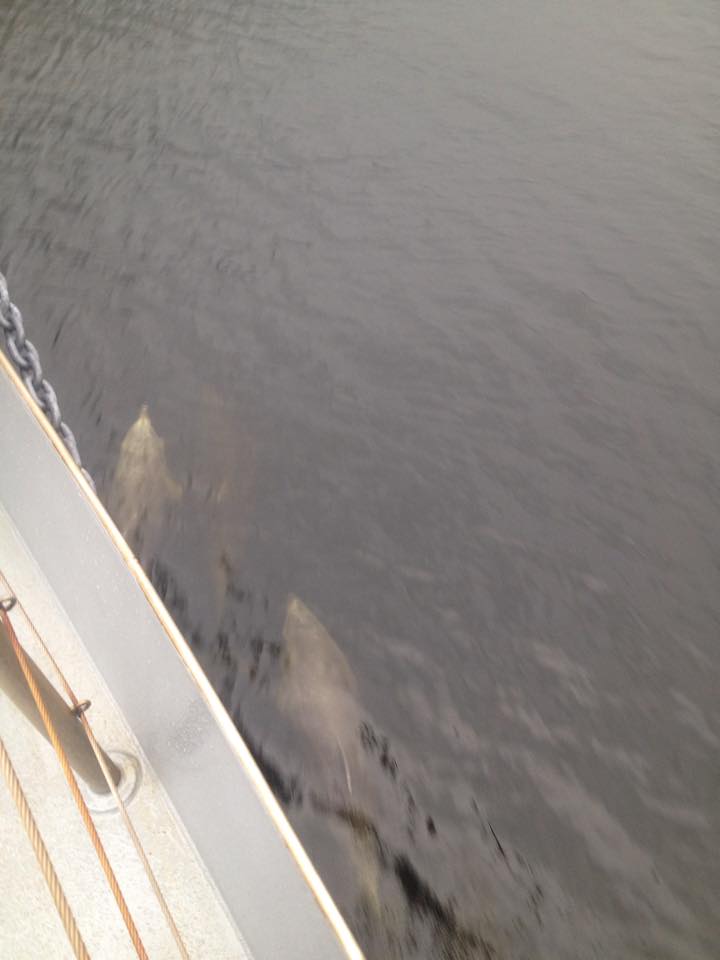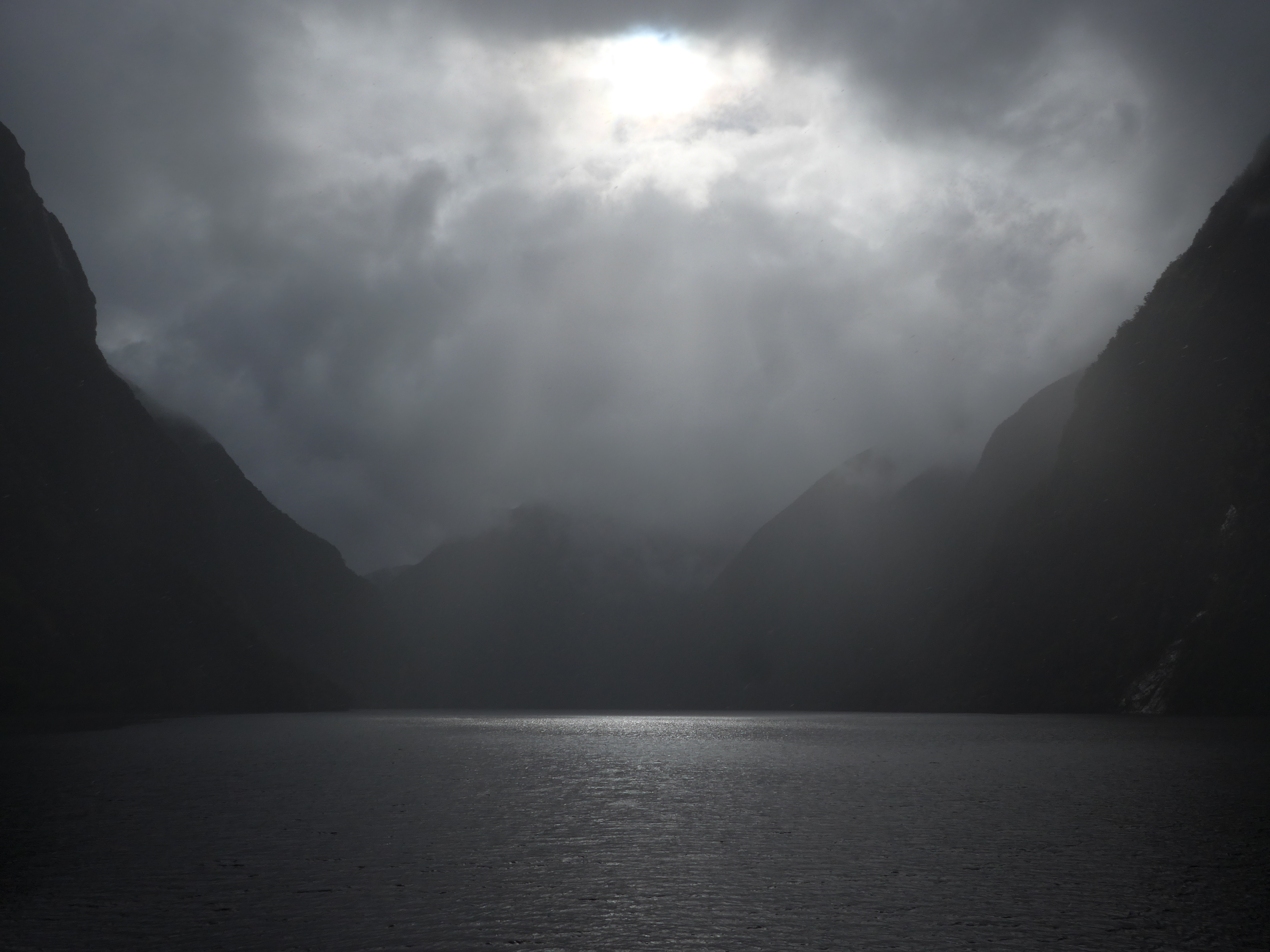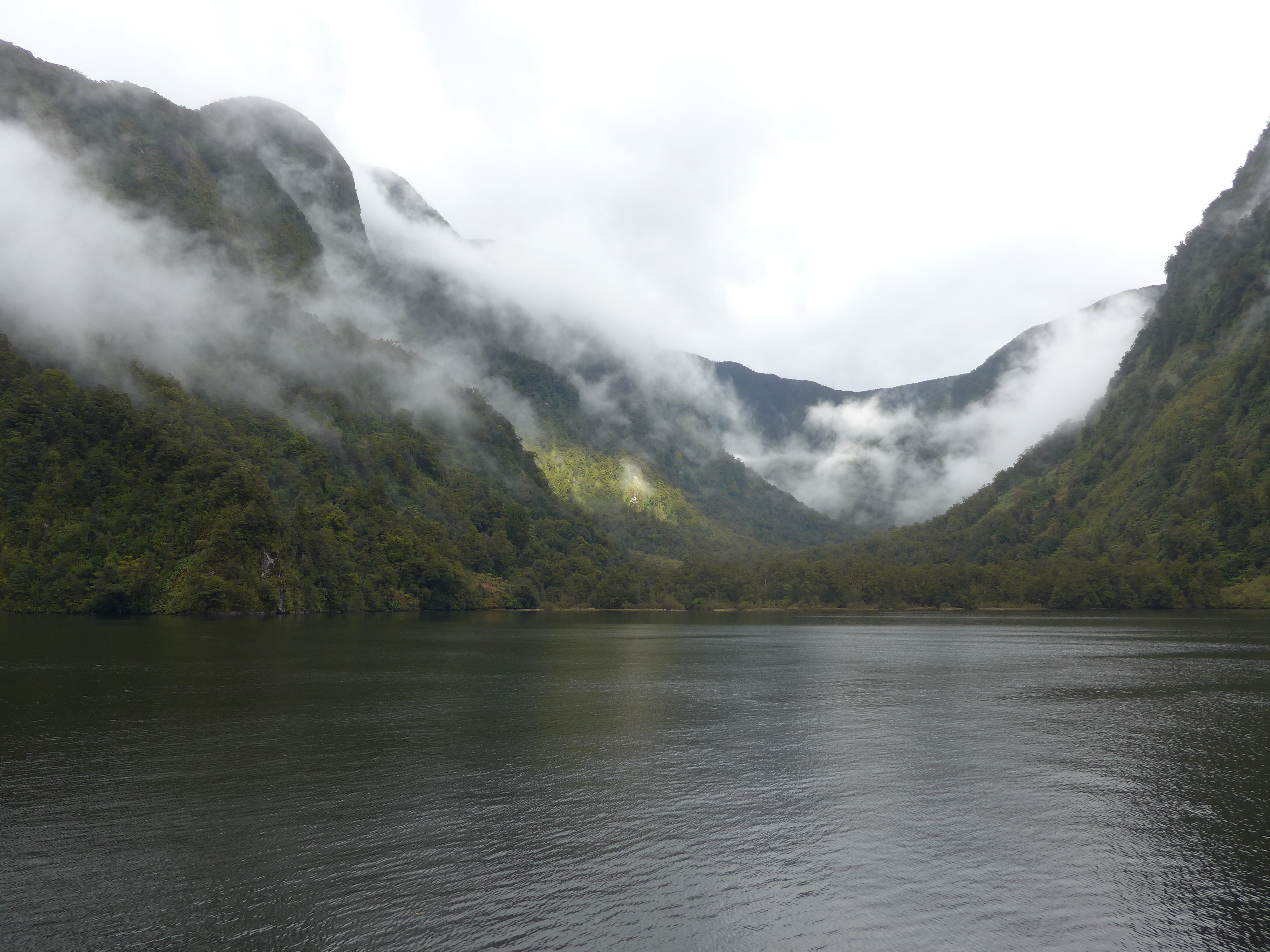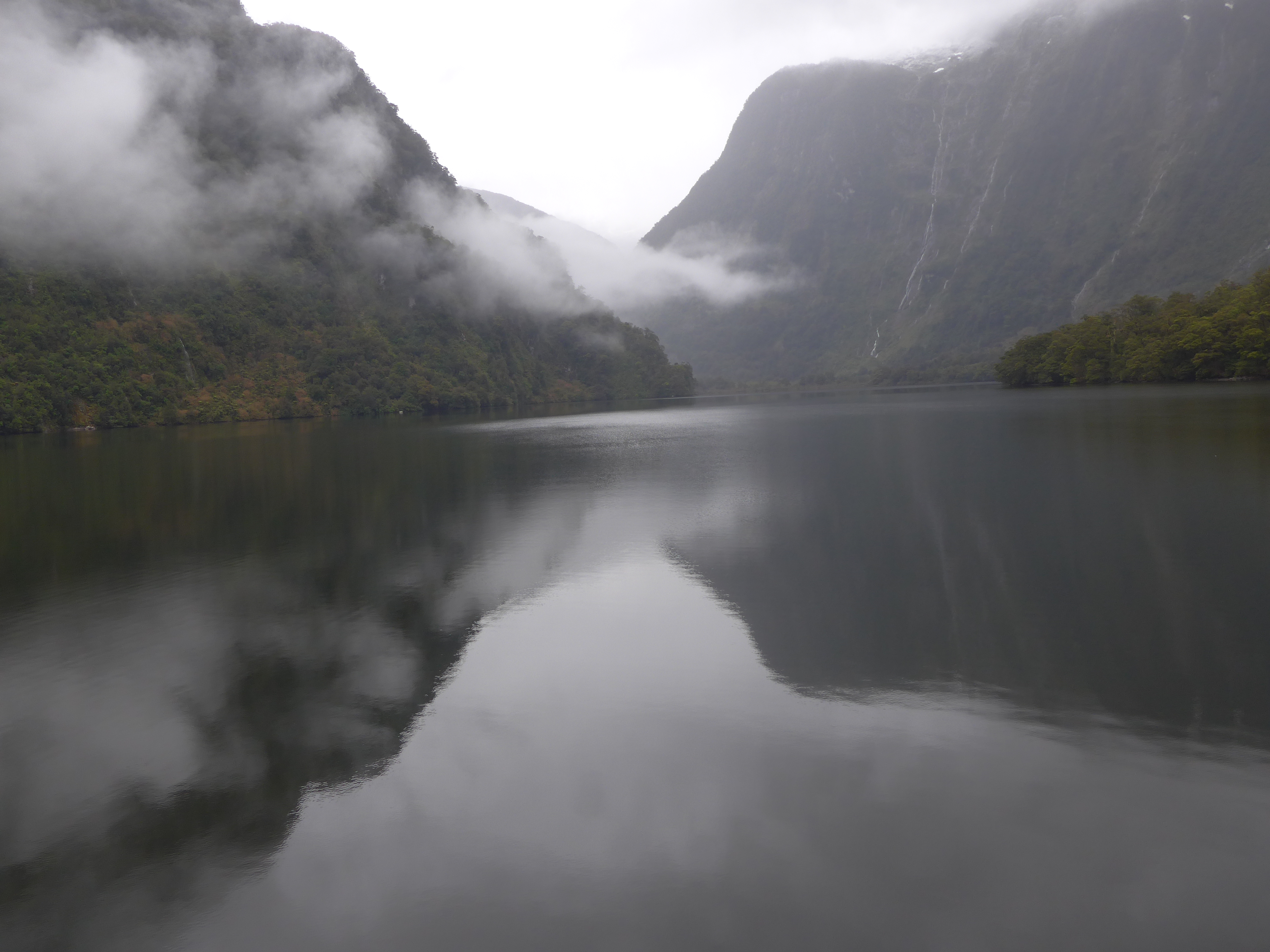 Im am still completly stunned.
But because time does not slow down for me to catch up, I had to move on and so I went to Milford Sound today. While it is much, much more famous and visited than Doubtful, it is also way smaller. To have at least some scale, I decided to get as far down as possible – and went on a kayaking trip 🙂