The very last stop of my trip greets me pretty much like I expected it: Tropical hot and humid. I mean, I had quite of lot of that lately but nothing like Singapore 😀 You dont have to do anything to start sweating. But since that will happen nevertheless, I might as well go out and explore 😉
And thanks to Michi and Chris I had a five-star air conditioned retreat by any backpacker standards!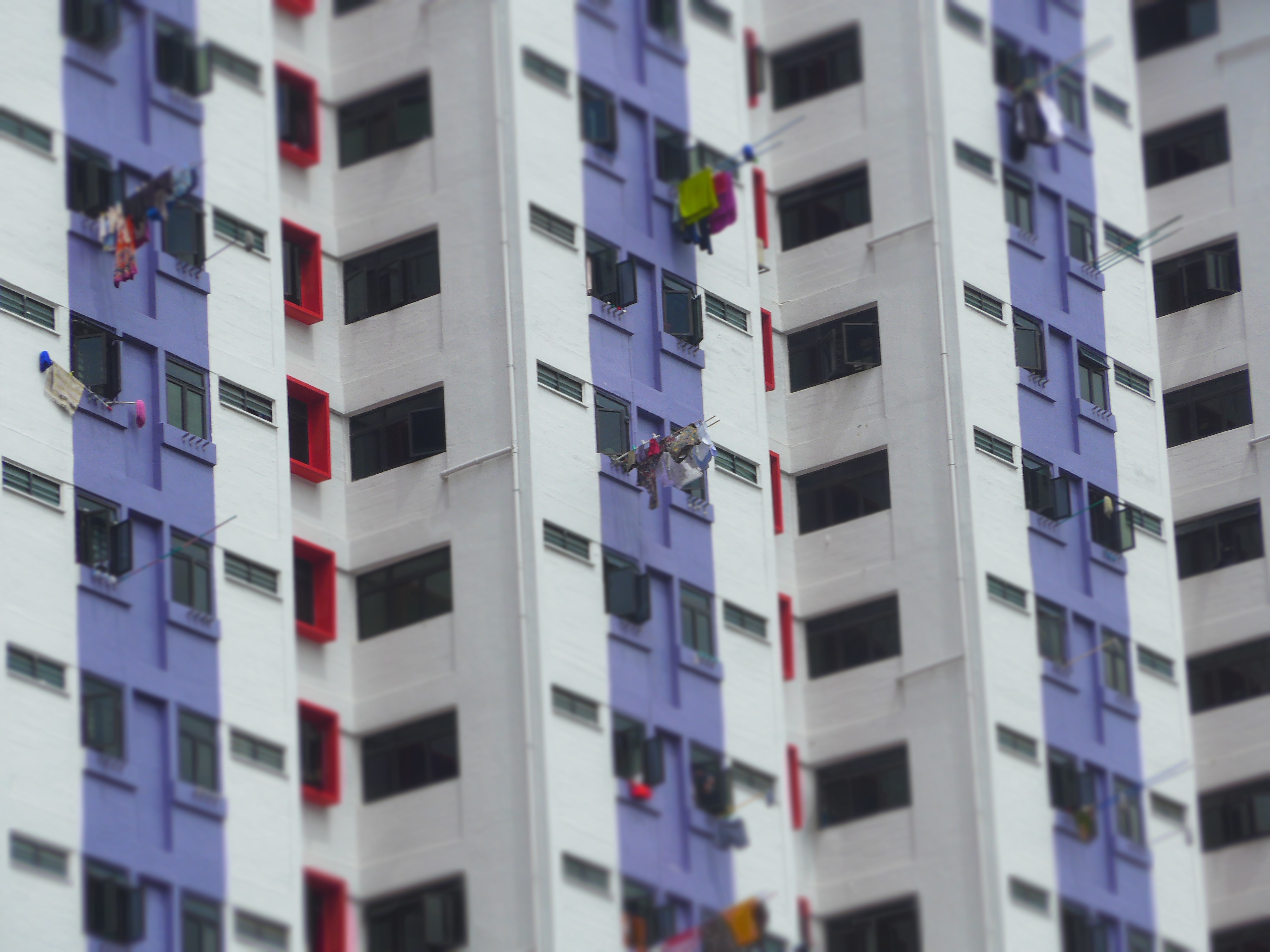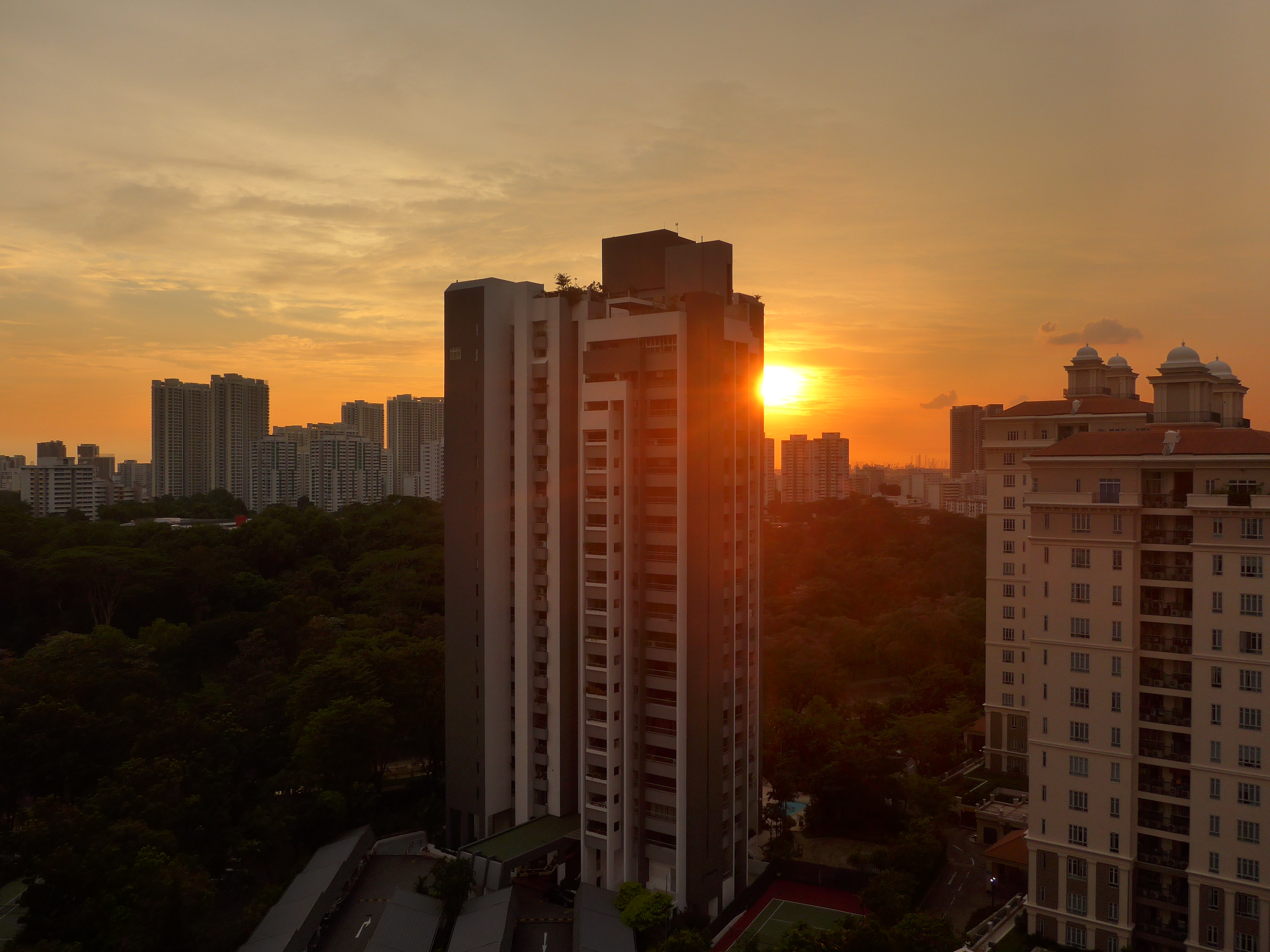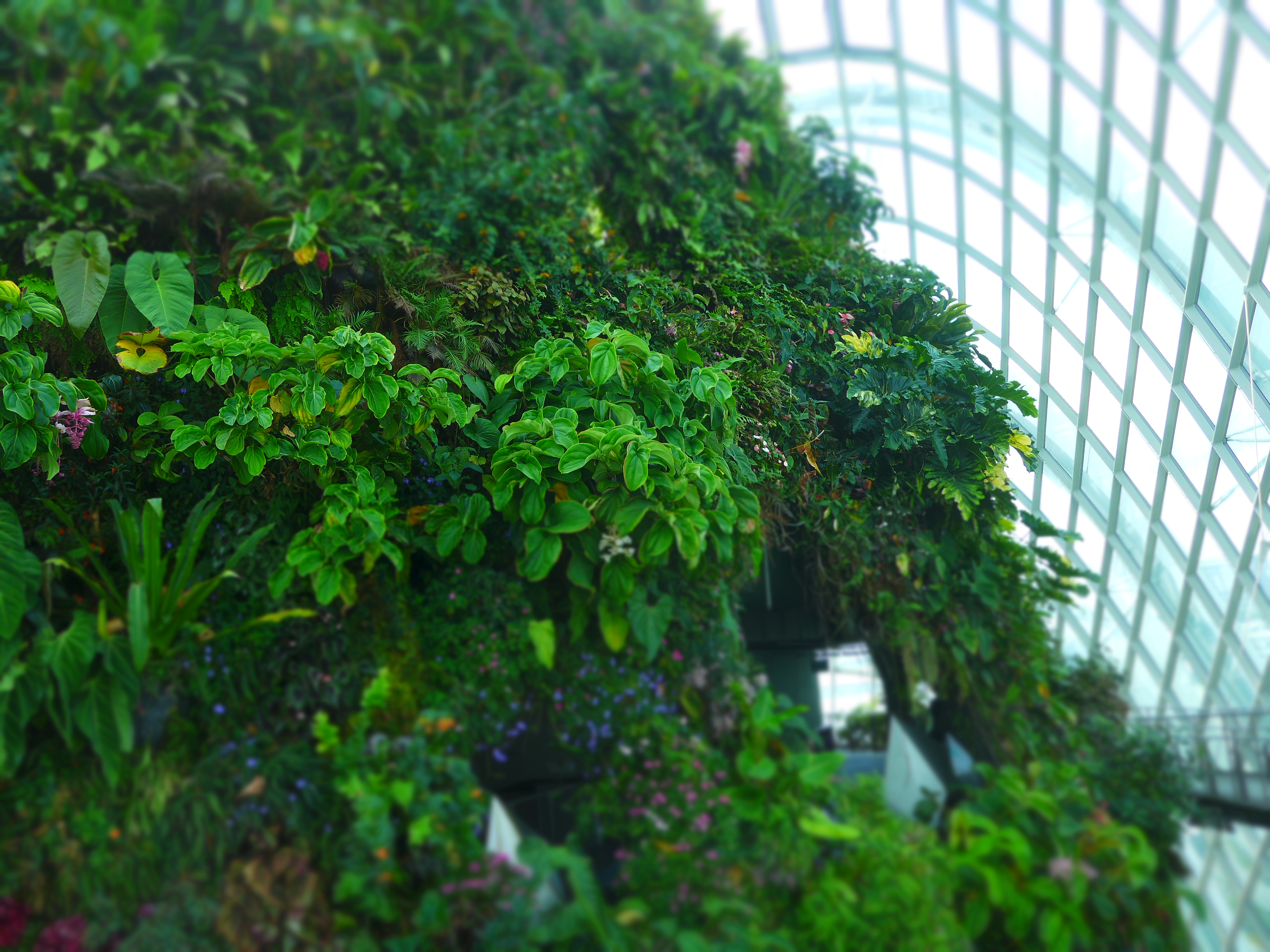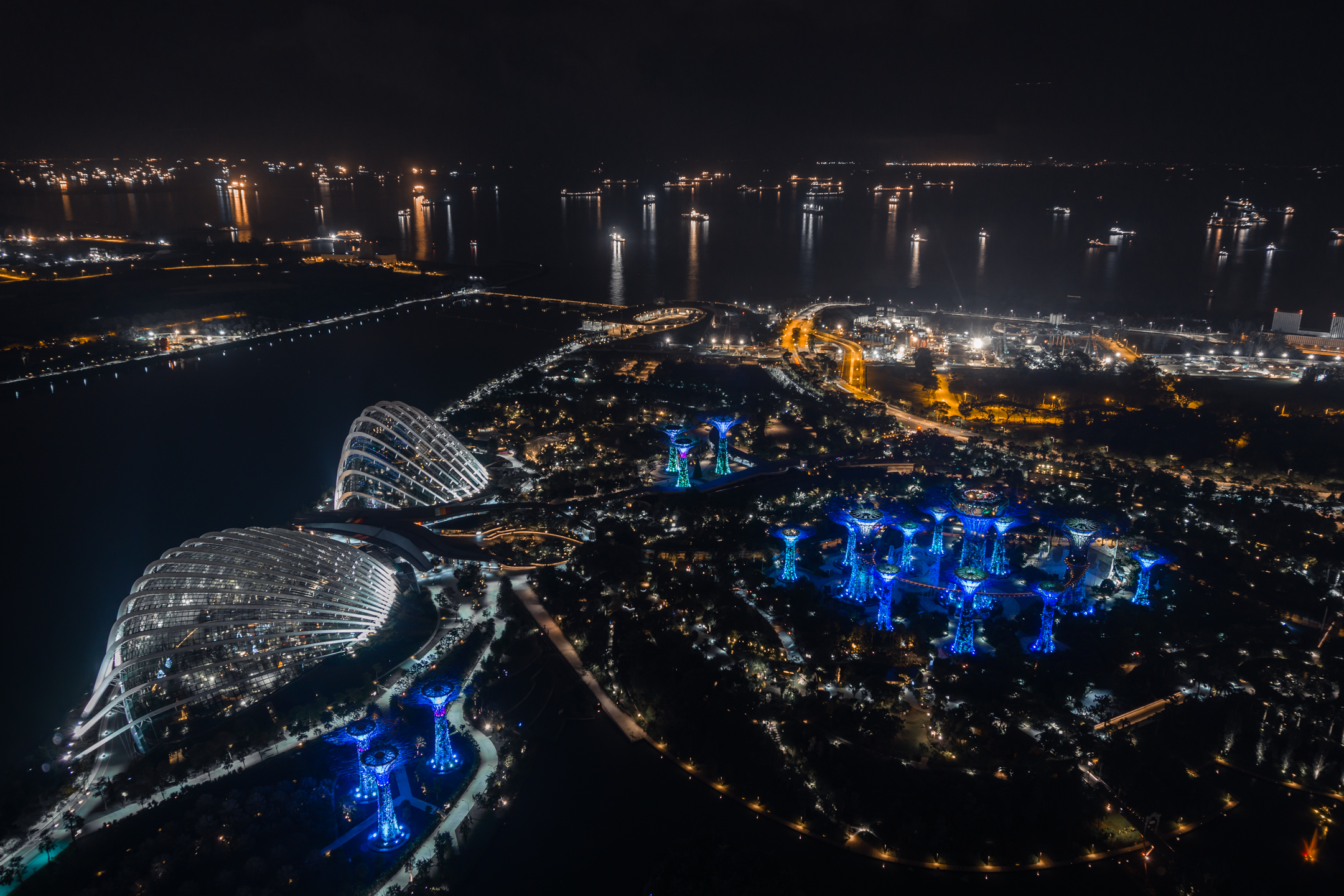 … I board another plane. Turns out this will be the last one?!?! Dont really realize it just yet.